There is no doubt that recruiting international students is a complex and costly process. However, technology can assist institutions save time and access an increased pool of qualified candidates, explained through six key ideas.
1. Student quality assurance
Artificial intelligence-enabled solutions can assist in eliminating unqualified applicants and verify important documents in the visa process, adding an extra layer of certainty and security. Similarly, this also ensures that time-sensitive applications can be managed effectively, and there is less backlog in submissions.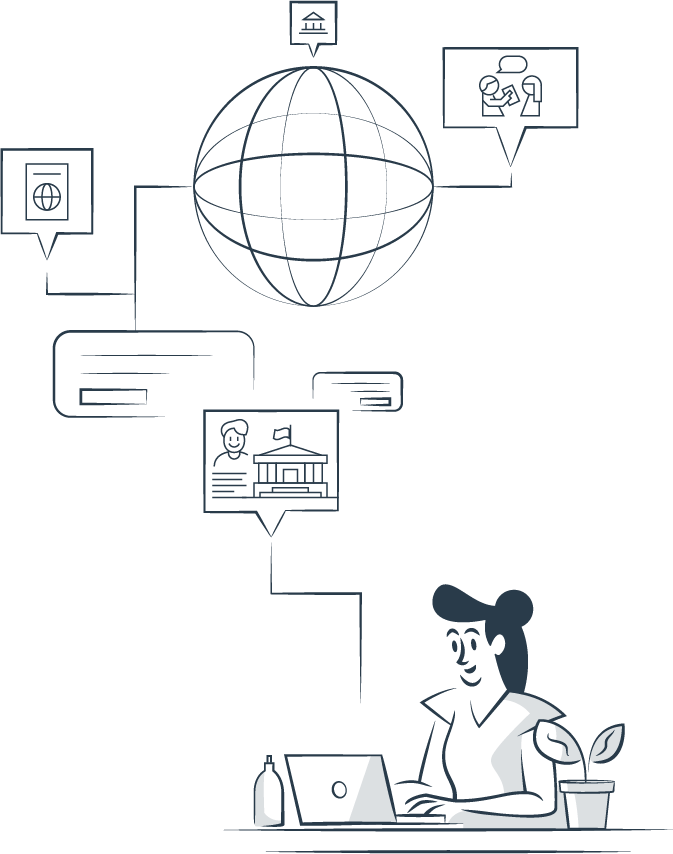 2. Improved efficiencies
Time-saving recruitment tools can streamline administrative process so that recruiters can refocus their time and energy into higher value work streams. It increases the overall productivity of the recruitment process, and ensures that resources are put towards areas of the recruitment process that will result in a beneficial and prosperous outcome.

3. Connect with trusted agents
A centralised marketplace allows institutions to gain access to a network of verified agents while bypassing those with poor reputation, allowing for a more seamless flow of access towards credible institutions for students.

4. Evaluate agent performance
Performance dashboard can be utilised measuring key performance indicators that can help differentiate between agents. As a result, institutions will have a better idea of who to partner with in order to satisfy their expectations and produce a more meaningful result.
5. Increase engagement and conversion
In a recent survey, 66% of students said that virtual campus tours have become a 'must have'. In this way, virtual university tours are now a powerful and scalable channel for universities to engage with prospective students directly, allowing for students to have a more fulfilling life at their university through a preview of this environment online.
6. Source market targeting
Smart data can expose gaps in an institution's recruitment strategy. This is done by flagging markets with over reliance and suggest potential source markets to target. In this way, behaviour insights can help institutions craft their messaging in a way that resonates with their target market.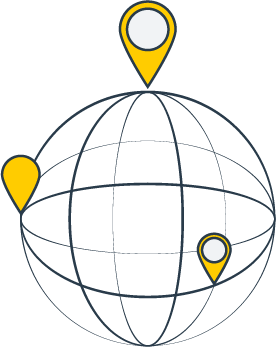 This will be advantageous to institutions as it can also increase competitiveness amongst other institutions.