When considering the costs associated with obtaining an international education, it's important to notice that school fees are only a small part of a much larger equation.
As a result of this, the financial strain of accessing an international education can be quite significant for some international students.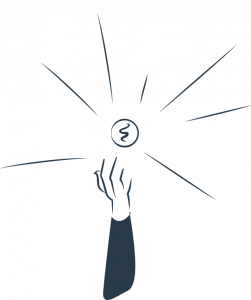 Tuition fees
Primarily, one of the main things to consider for International students is tuition fees. Tuition fees can be quite costly for different degrees and can average $35,000 a year for a three – four-year degree, including the foundation year, along with an undergraduate degree.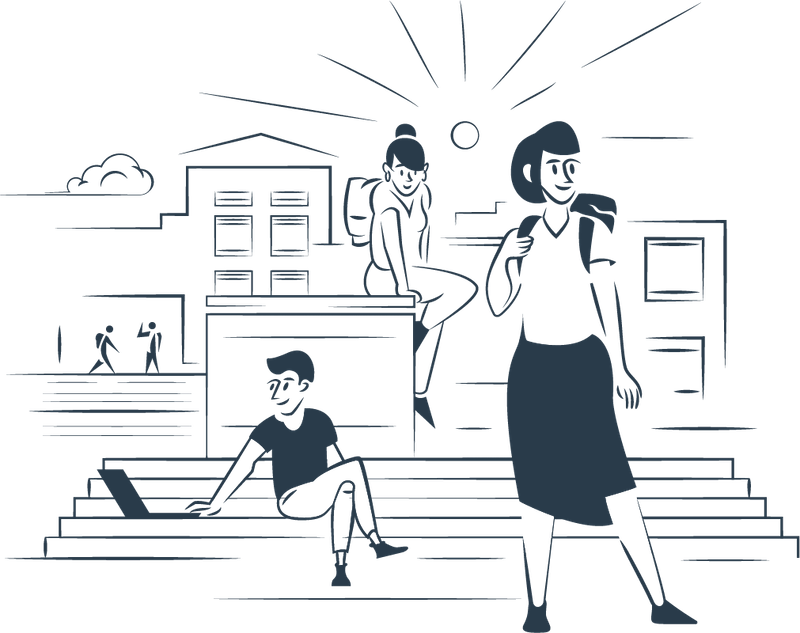 Accommodation
As well as this, students that live in an on-campus facility will be expected to pay $1,200 per month or $14,400 per year for accommodation including utilities.
This is an important consideration as students attempt to immerse themselves in the culture and excitement of on-campus living, as the experience of living off-campus often does not hold the same atmosphere as living within university grounds.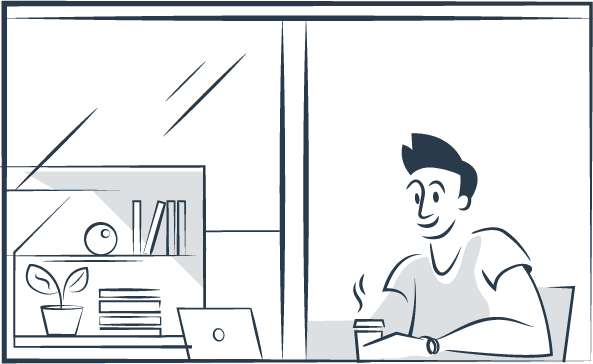 Living expenses
In a similar way, students may also need to consider the living expenses that can pair with international study.
International students often access newfound independence from studying internationally. And as a result, they'll find themselves maintaining their standards of living through purchasing their own resources on a weekly basis.
Expenses including groceries, phone and internet, public transport, and entertainment are examples of costs associated. This may amount to $350 per week for the average student, totaling $18,200 per year.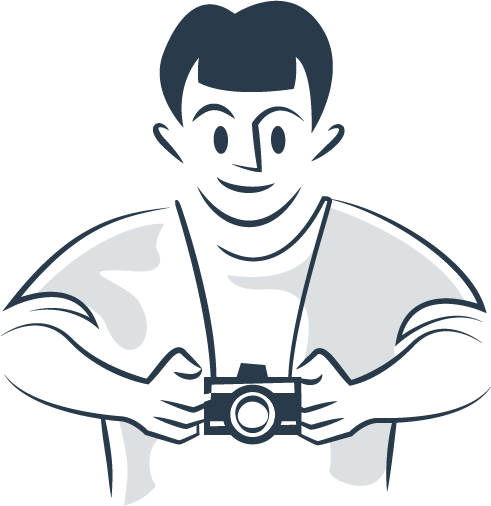 Visa application fees
Similarly, students will also need to account for the costs of a visa application, flight, and insurance cover.
A visa for an international student costs $620, along with the cost of a flight, being approximately $1,000.
In the event of a medical issue, medical screenings can cost, on average, $150. This is combined with insurance, which can amount to up to $550 per year.
Factoring in any other miscellaneous expenses, the cost of obtaining a degree in Australia can amount to approximately $270,000.