There are many perceived positive effects from overseas students returning home after studying internationally. These students have acquired specialisation and knowledge in their fields, which can be applied to their own countries.
This idea can be starkly seen in the 6.2 million Chinese citizens who left to study overseas between 2000 and 2019. And out of that demographic, more than 4 million have returned back home.
More than ever before, Chinese students are returning home after completing their education abroad.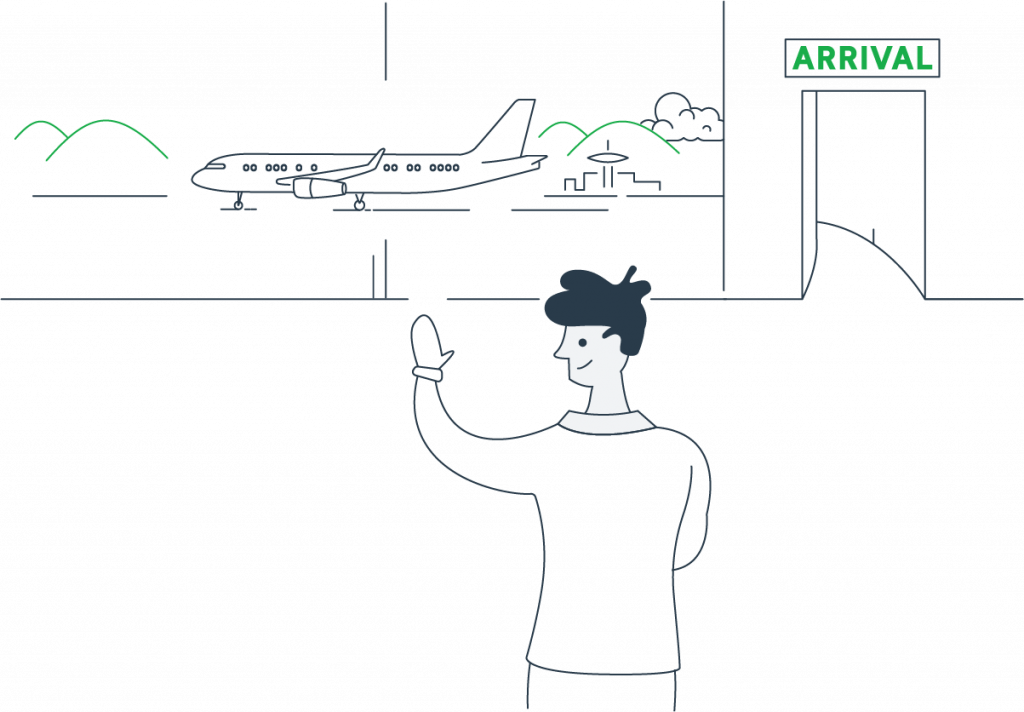 In the unprecedented times due to COVID-19, an estimated 800,000 citizens came home in the first 9 months of 2020. Further, every year since 2013, China has welcomed back at least 4 in 5 overseas graduates.
And these students have already shown promising signs that their skills and knowledge have been put to good use in developing their country's economy at a rapid speed.
Sound investment
There is a degree of proof that the local Chinese tech scene has been significantly improved by returning overseas graduates. In these internationally-educated students, the country gains the kind of expertise that complement the contributions of their local graduates.
Chinese-based apps now lead by example, whose tech, some say, even the likes of Facebook wants to emulate.
This phenomenon showcases the impressive ways in which returning international students can make a large-scale difference.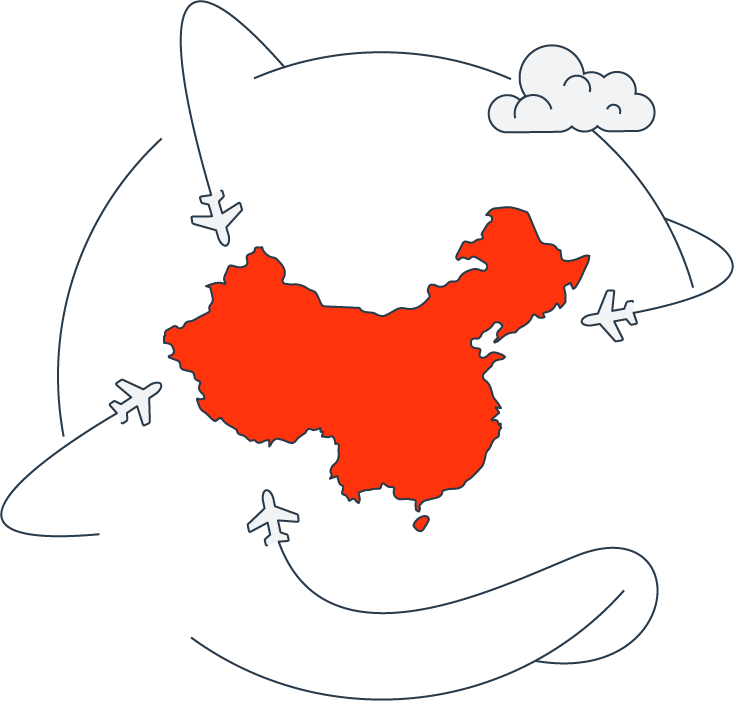 The booming local tech sector has also made it easier to source financing from venture capitalist funds. This undoubtedly makes it easier for more and more young entrepreneurs to explore new ventures and found their own companies.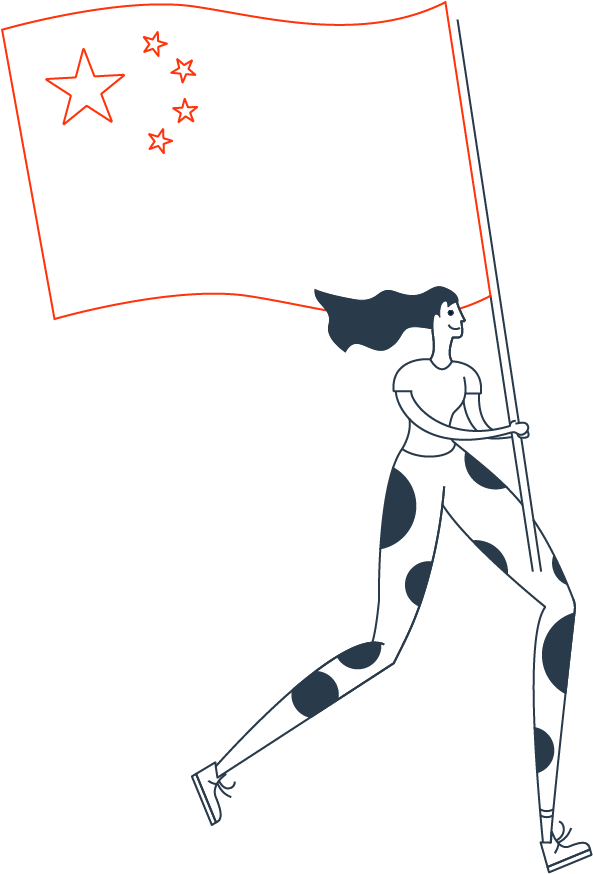 This births a renewed sense of nationalism: in a recent survey, more than half of Chinese citizens in their 20s express their desire to start their own business.
This shows that what's happening in China is a true example of international education's undeniable role in boosting local economies.
Ultimately, returning overseas students have the potential to build and support the growth and development of local economies.