The number of international students founding America's startups is evident in the year 2021.
From Apple to AirBnB, startups are a crucial component of the US economy. However, it is the human stories that accompany these startups that reveal their greatest virtue—diversity.
Both men and women from richly diverse foreign backgrounds account for 55 percent of America's start-up companies.
These companies are estimated to be valued at $1 billion.
More specifically, immigrants founded nearly 1 in 4 of these companies. Initially, they came to the US as international students, and began their journey through education.
Immigrant entrepreneurs that are involved in billion dollar startups come from diverse backgrounds, from a total of 25 different countries.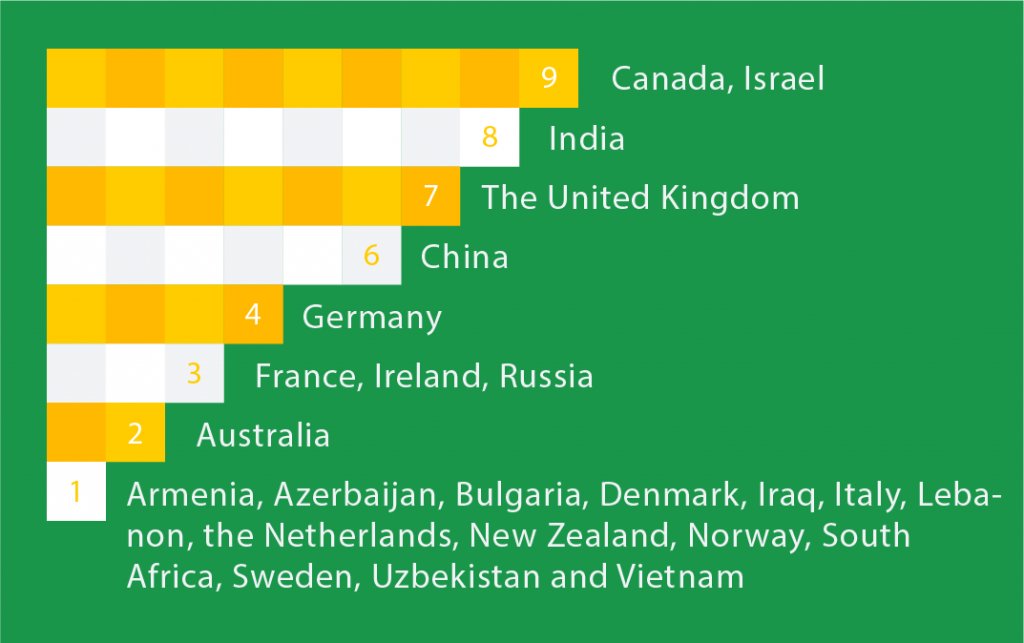 Interestingly, these founders then went on to generate an average of 1,400 jobs per company. And at 75 of the 91 companies, at least one immigrant held a role of leadership and was in charge of key management or product development positions.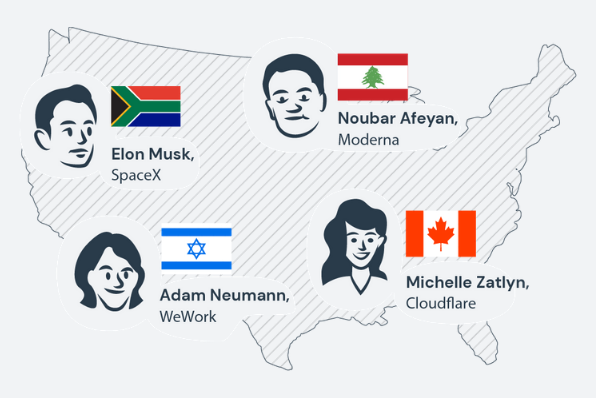 Alan Greenspan and Adrian Wooldridge co-authored the book 'Capitalism in America: A history.' In it, they explained that "A striking proportion of America's entrepreneurial heroes have been immigrants or the children of immigrants". It also includes a description of the importance of the H-1B visa program, which allows many entrepreneurs to remain in the US.
Unfortunately, the Trump administration had suspended the distribution of the H-1B visa. This is a decision that analysts have blamed for driving foreign talent elsewhere to institutions in Canada and Australia.

Despite this, planned changes to reduce the number of visas issued through the H-1B program has been blocked in a recent ruling.
In a similar way, Biden has projected plans to expand the number of visas given to high-skilled immigrants. Through this, 2021 appears to be a positive shift in the right direction.